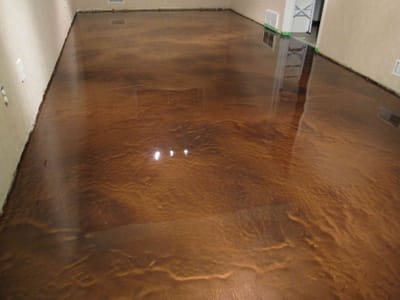 With so many companies offering epoxy flooring services, why should you choose Epoxy, Inc. for your project? Whether you are a business or home owner, building manager, or general contractor, our team can offer you a handful of advantages that no other epoxy flooring service can.
That's because Epoxy, Inc. brings:
Experience and professionalism. The proof of our great work is in the fact that so many current and former customers are willing to stand up for us. When you call Epoxy, Inc., you aren't getting a few applicators in a truck – you're getting the industry's best and most professional team helping you get the flooring you need.
The ability to handle projects of virtually any size or scope. From auto showrooms to mansions, aircraft hangars, and manufacturing floors, the Epoxy, Inc. team has done it all. If you have a residential, commercial, or industrial epoxy flooring project, we are ready to step in and help out.